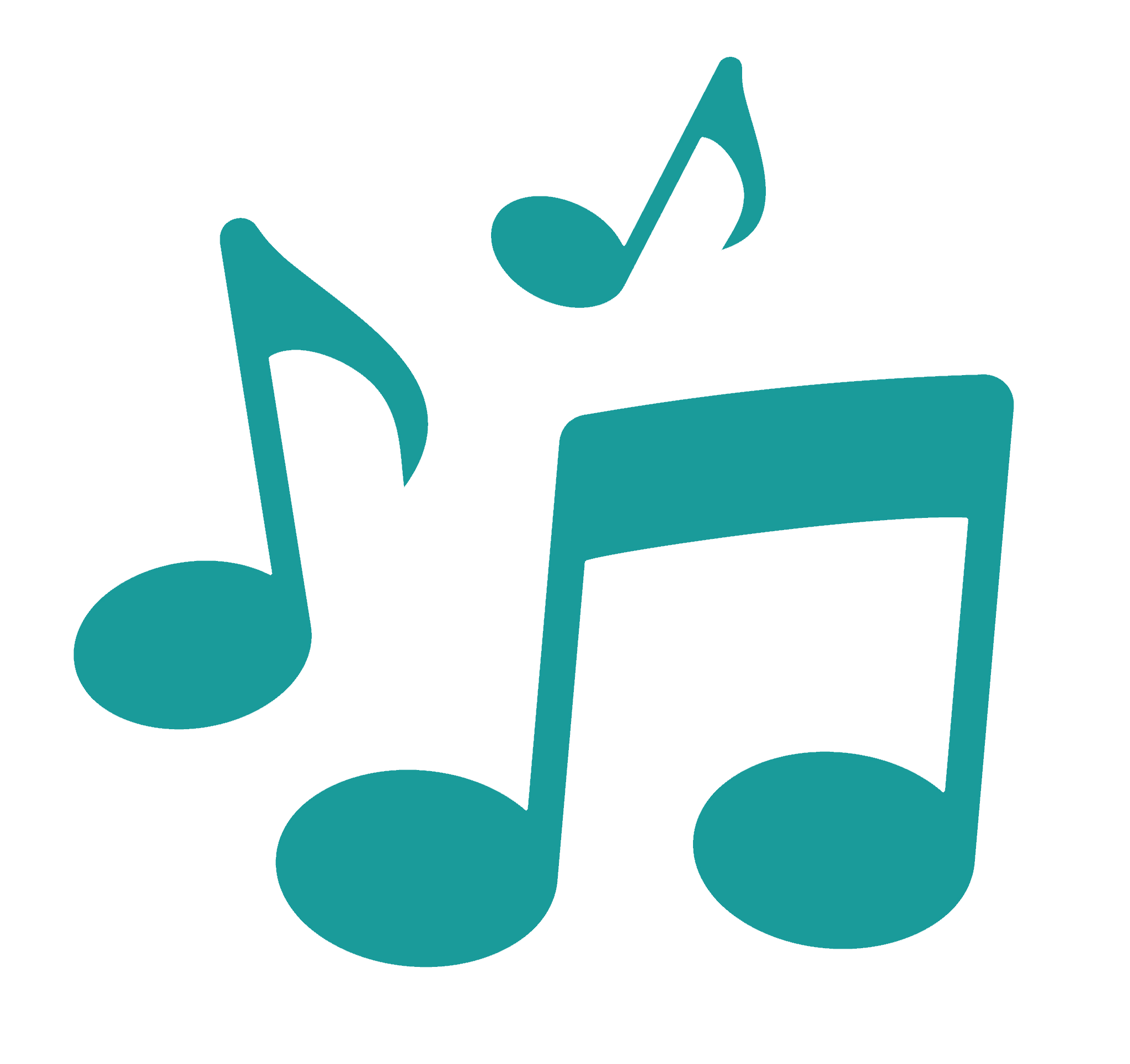 Music lessons enrich the lives of children and foster a life-long love of music and the arts. Whether your child is interested in intensive instrumental studies or wanting to explore different styles of music and have fun through piano or singing lessons, we have the right teacher and lesson plan for you.
Please see below for information regarding our Voice and Piano Lessons, Introductory Lessons and our flexible Lesson Experience Packages.
VOICE AND PIANO LESSONS:
Our Tuition Based Lessons are for students wanting to have a regular, weekly lesson day and time with their teacher, to work on developing their instrument, preparing for performances, and enjoying music lessons over a longer time frame.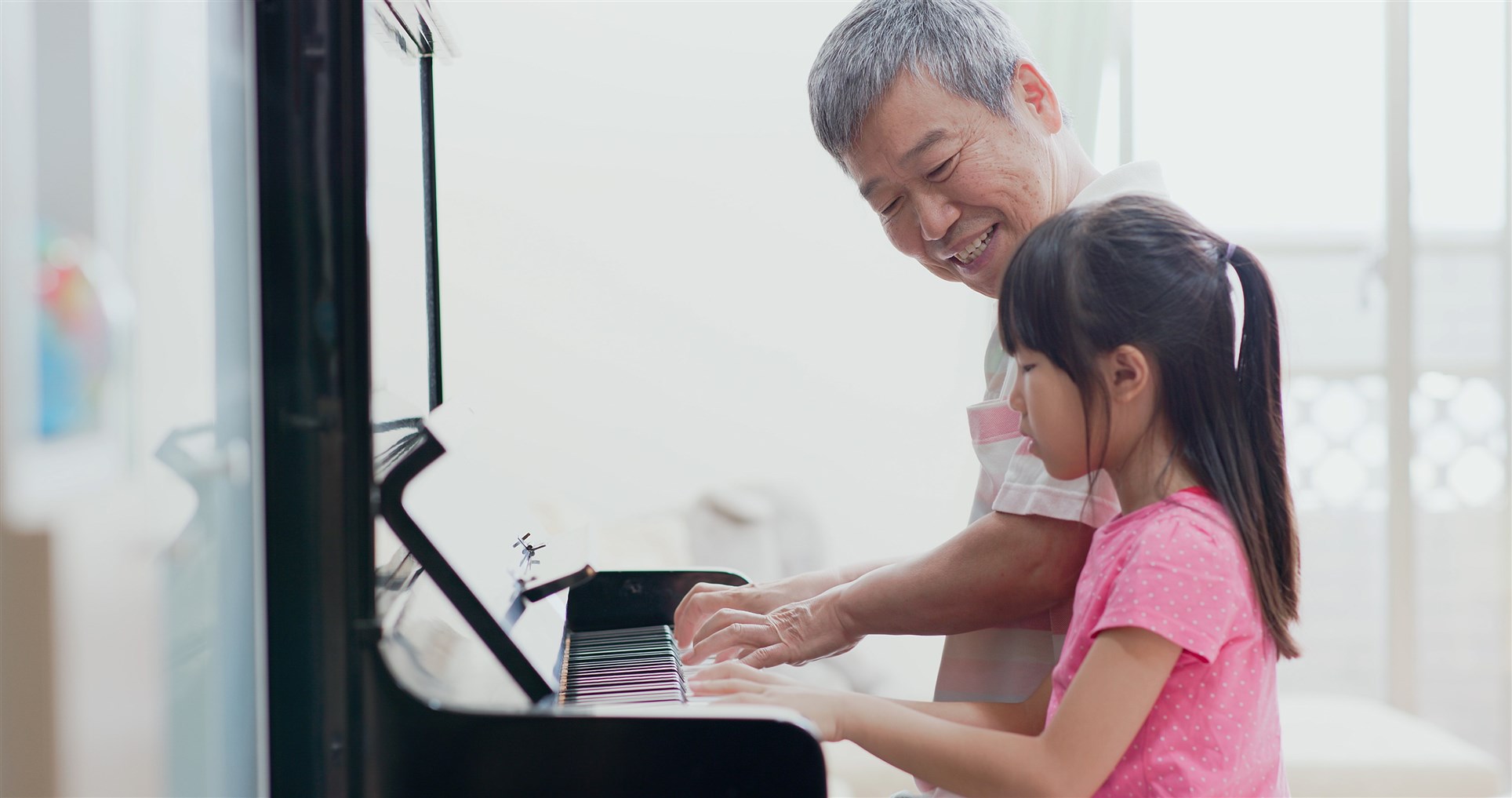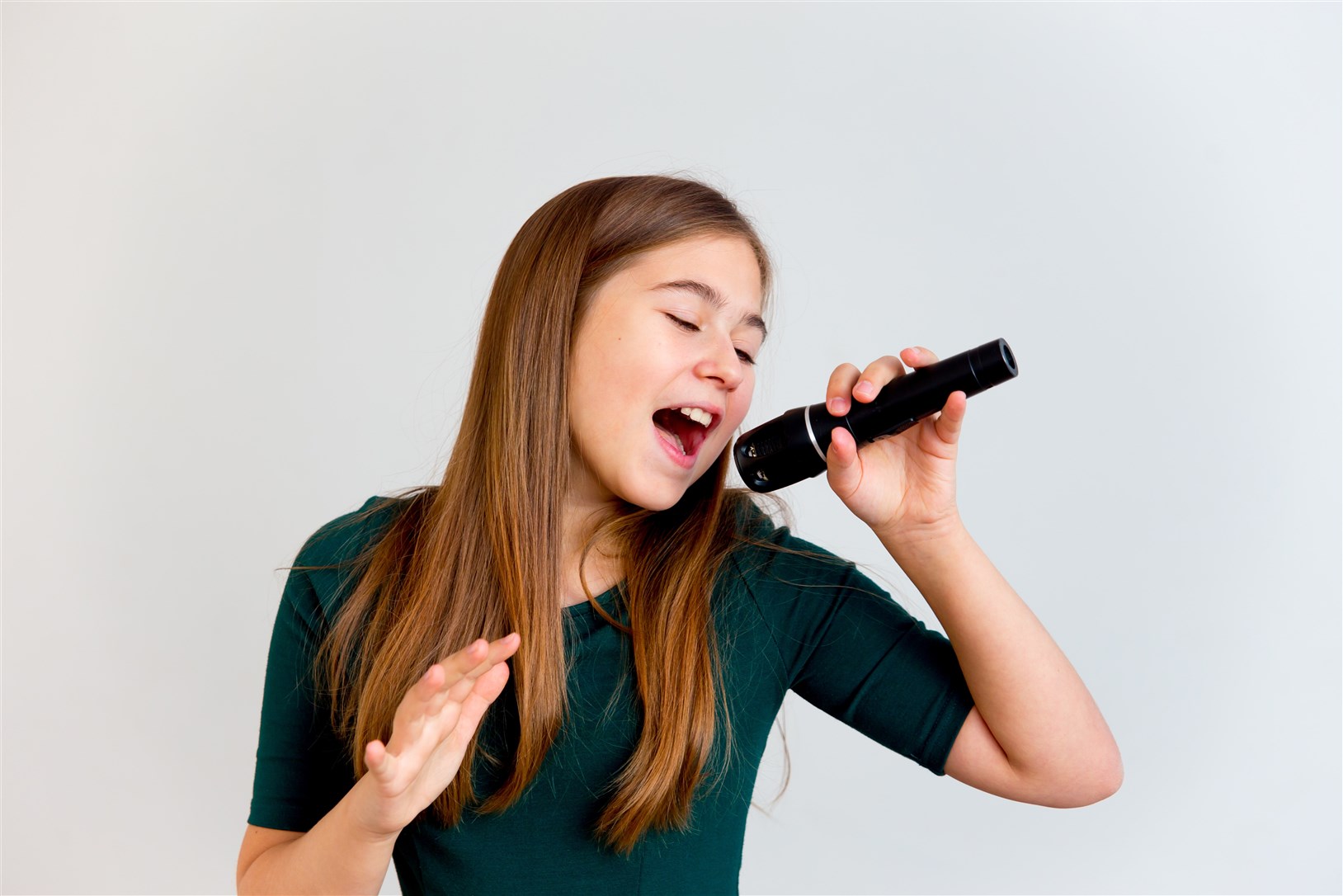 ---
INTRODUCTORY LESSONS:
Would you like to try out a Piano or Voice lesson before signing up for a regular weekly lesson?
You are welcome to book a one time introductory lesson! Just click the Register Now! button and complete the registration form.
30 minute introductory lesson: $30
45 minute introductory lesson: $45
---
LESSON EXPERIENCE PACKAGES
These flexible packages are designed for students who would prefer not to commit to the full academic school year - like adult students who want to immerse themselves in exploring a new instrument in a time frame that works for them. It is also for those with previous experience who are seeking short term guidance in preparing for a performance or an audition.
Lesson Experience Package students can choose to use their lessons weekly, biweekly or monthly. Whatever works for you!

Packages do not have a guaranteed weekly lesson time as that is reserved for students signing up for the full academic school year. Lessons will be scheduled based on openings in both the teacher and the student schedules.

Required method/repertoire books may still need to be purchased by the student when choosing this package.

Packages are to paid for in full before the first lesson.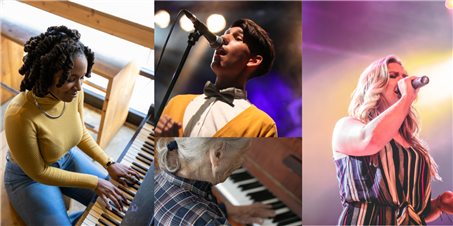 ---