VOICE, PIANO, UKULELE and OTHER LESSONS:
Our private Music Lessons provide a regular, weekly lesson day and time with one of our experienced teachers, to develop new instrumental skills and techniques, prepare for performances or competitions, and enjoy music lessons throughout the year.
Tuition Includes:
♫ 36 private weekly lessons from September to June (All days of the week receive the same number of lessons - Mondays x 36, Tuesdays x 36, etc.)
♫ Equal Monthly Billing - Auto pay the same amount every month so you know ahead of time exactly what to budget.
♫ 3 Missed Group Lesson Classes - if you need to miss a lesson, we have extra classes throughout the year that you can join! These are a great opportunity for our students to create and have fun with their peers.
♫ 2-3 Performance Recitals each year - Free Admission! Bring along family and friends.
♫ Kiwanis Music Festival practice performances, adjudications and coachings.
♫ Royal Conservatory of Music practice examinations and coachings.
♫ Special Group Workshops available only to Accents Music Learning Centre students. Topics may include song writing, acting, music history, audition and performance tips.
♫ Practice incentives, Music Centre wide challenges, prizes, lesson specific games, printed materials and more!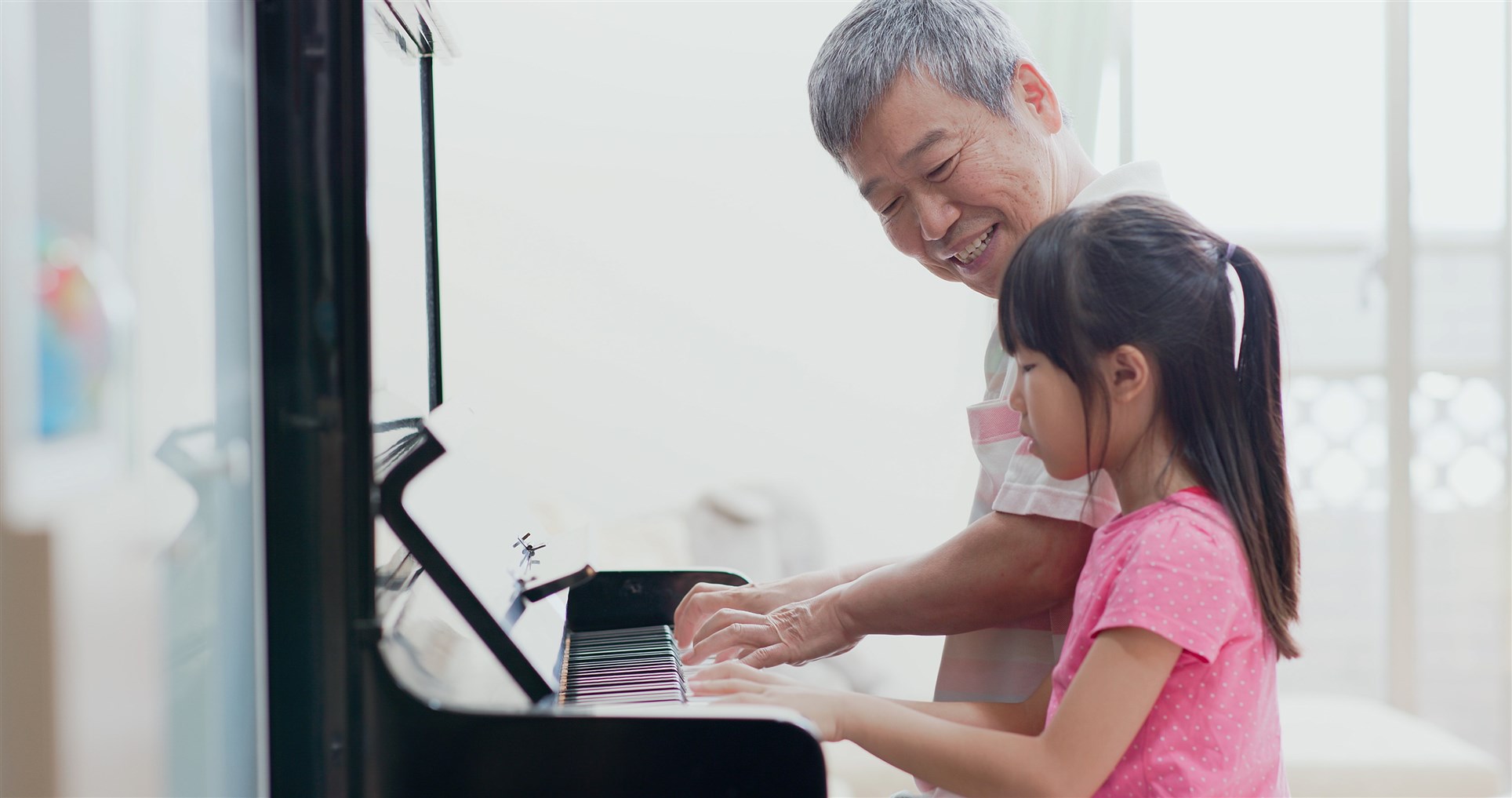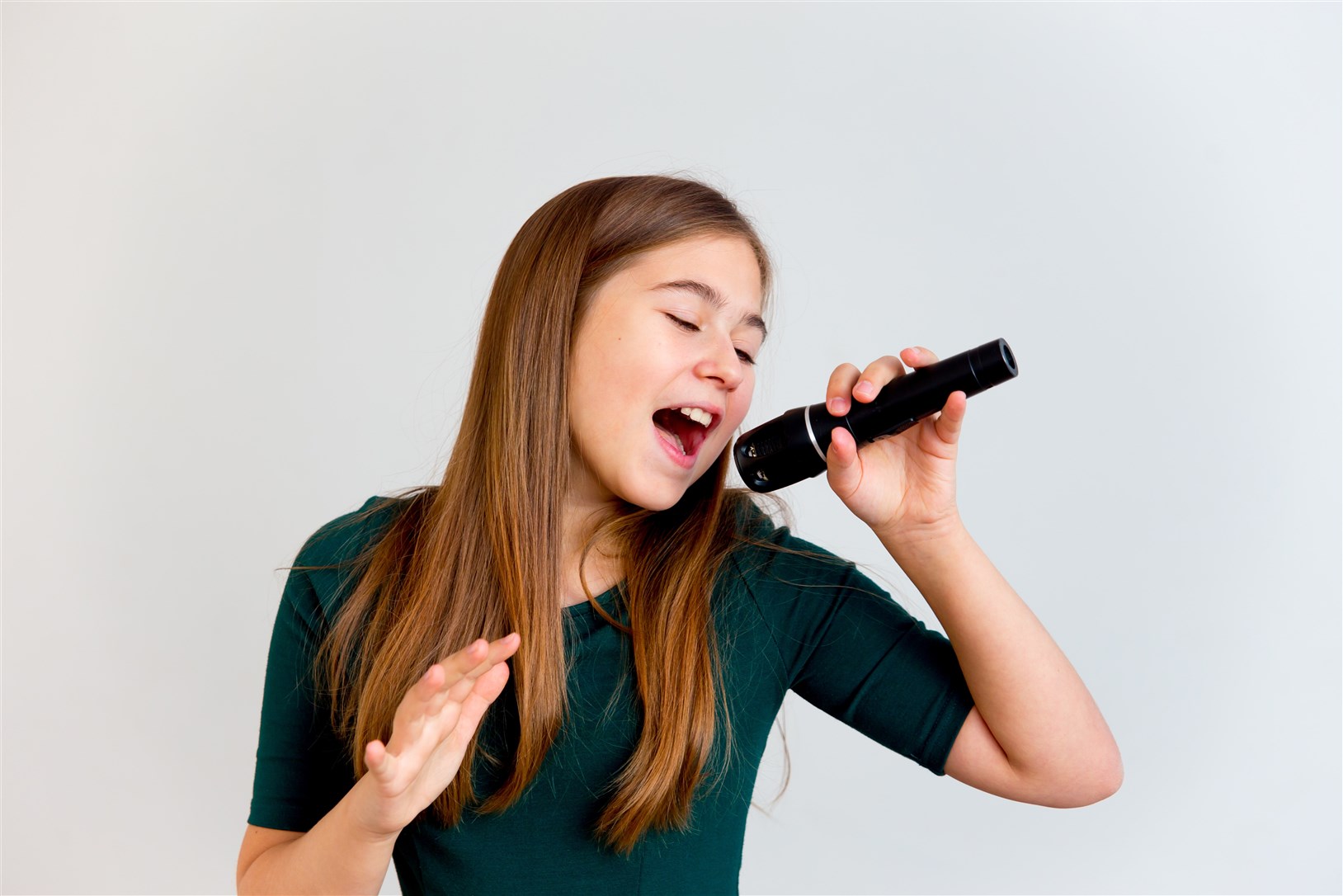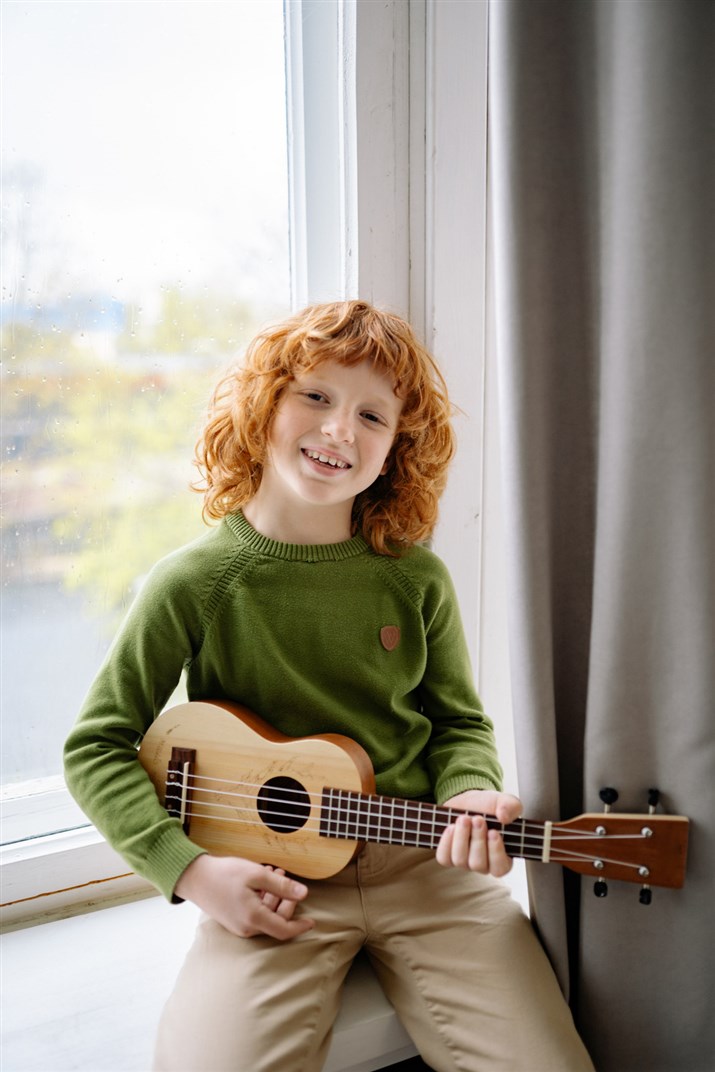 Flashcards:
We have custom created a series of Accents Music Flashcards that compliment the method books we use in our Piano and Voice lessons. These cards are proven to support the students progress, concept retention, and development. Flashcards may be recommended by your Teacher and added to your invoice.
Piano Flashcards set and technique sheets (3 progressive levels): $7 per set

Vocal Flashcards set: $12 per set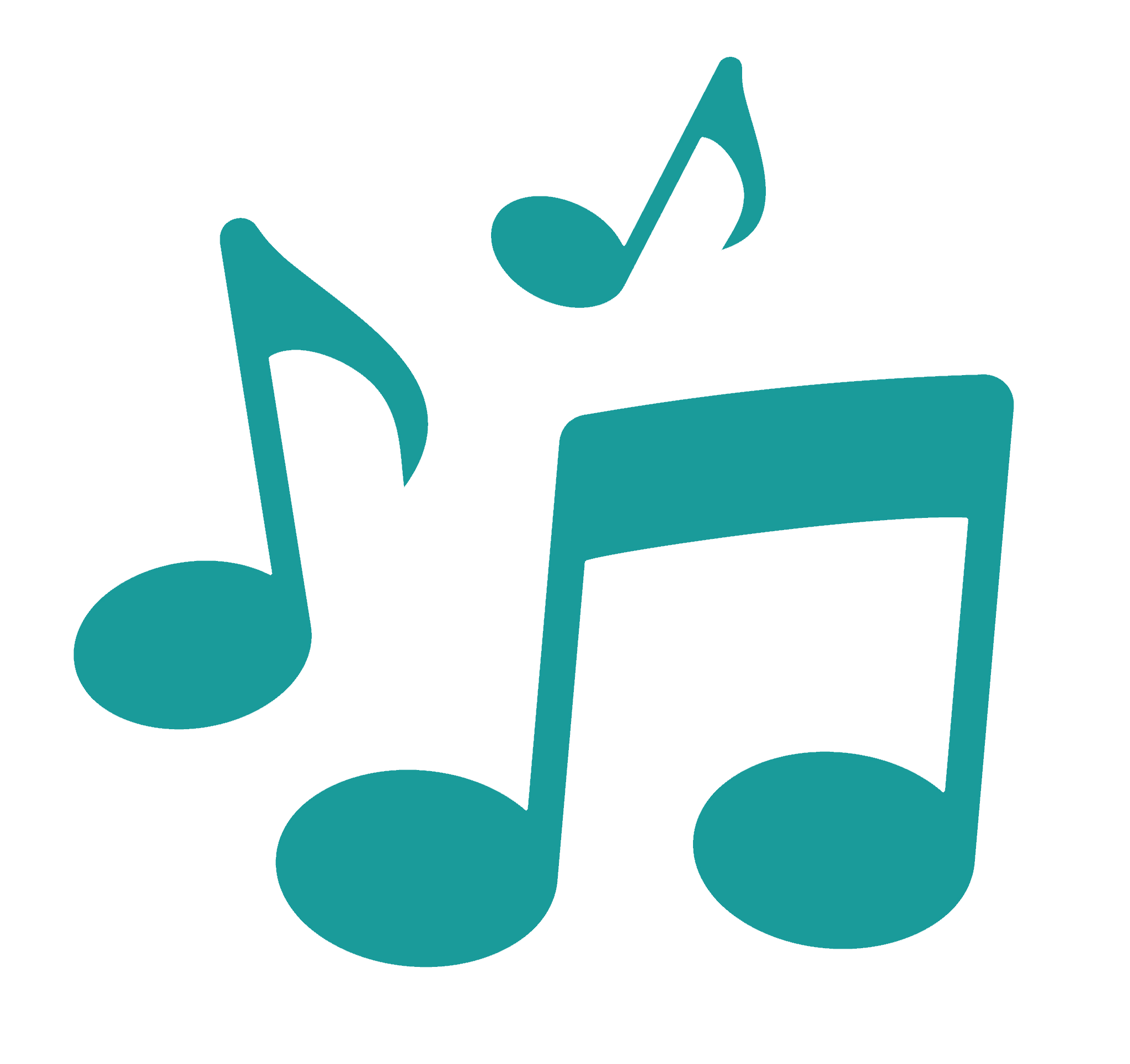 Music lessons enrich the lives of children and foster a life-long love of music and the arts. Whether your child is interested in intensive instrumental studies or wanting to explore different styles of music and have fun through piano, ukulele, singing or saxophone lessons, we have the right teacher and lesson plan for you.
---
INTRODUCTORY LESSONS:
Would you like to try a private lesson before signing up for a regular weekly lesson?
You are welcome to book a one time introductory lesson! Just click the Register Now! button and complete the registration form.
30 minute introductory lesson: $30
45 minute introductory lesson: $45
---
ADULT LESSONS:
Lesson Experience Packages are available for adult students requiring a shorter term of lessons. These packages are for adults who are interested in trying an instrument, preparing for an audition, competition, or an upcoming performance. Subject to teacher availability. Packages are available for purchase of 4-10 lessons.
Please Contact Us to discuss further and check for availability.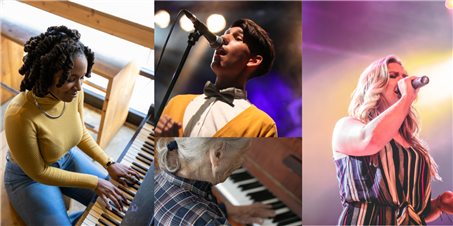 ---