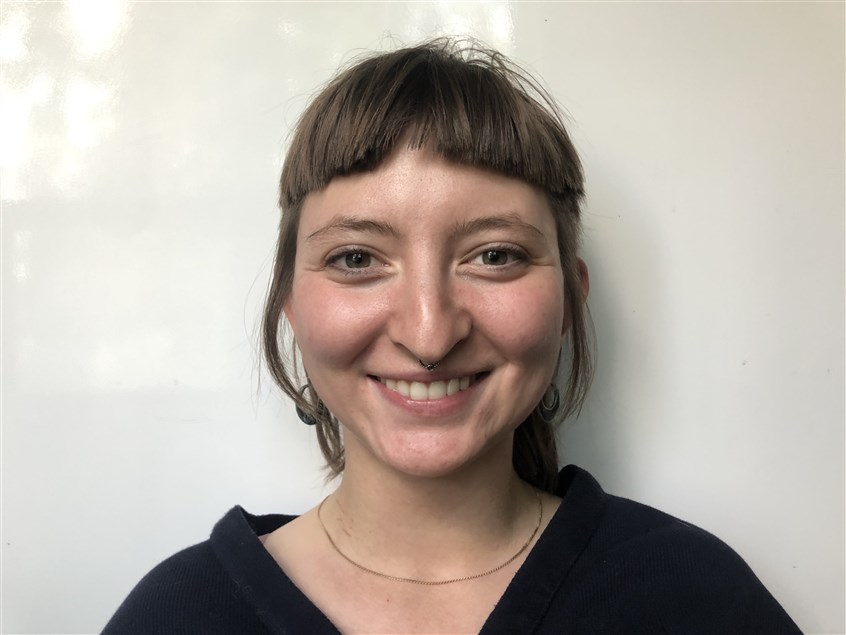 Tori Mittelholtz
Hello! My name is Tori and I am so excited to be sharing the joys of music with young people.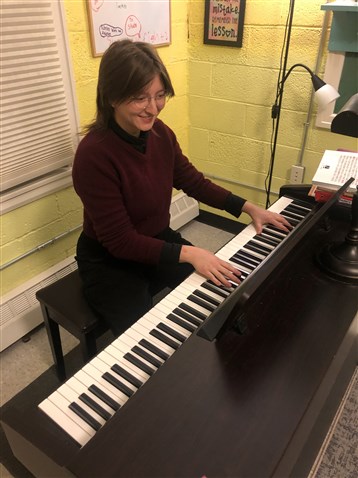 My first experience with piano was when I was four years old and my mother and I took piano lessons together. This was the beginning of an ever-evolving adoration for music. I began taking Royal Conservatory Examinations and participating in the Kiwanis Music Festival, two endeavours with which I continued until the end of highschool. While piano was my first instrumental love, in middle and highschool I discovered the saxophone. I was excited by the way I could manipulate the sound of the instrument the same way I could my voice. I enjoyed playing in the wind ensemble and jazz band, and even dabbled in the drumline on the side.
Upon graduating highschool, I chose to step away from my musical studies and pivoted to the sciences and my desire to work in healthcare. However, a year into my studies, I returned to my musical roots.. I transferred into the DAN School of Music at Queen's University, where I focused largely on my classical saxophone practice. I played in the Queen's wind ensemble, the jazz band, and a saxophone quartet, while continuing to take keyboard classes along the way. I graduated in 2020 with a Bachelor of Arts in music. I also enjoy playing the ukulele, and can get lost for hours learning new songs.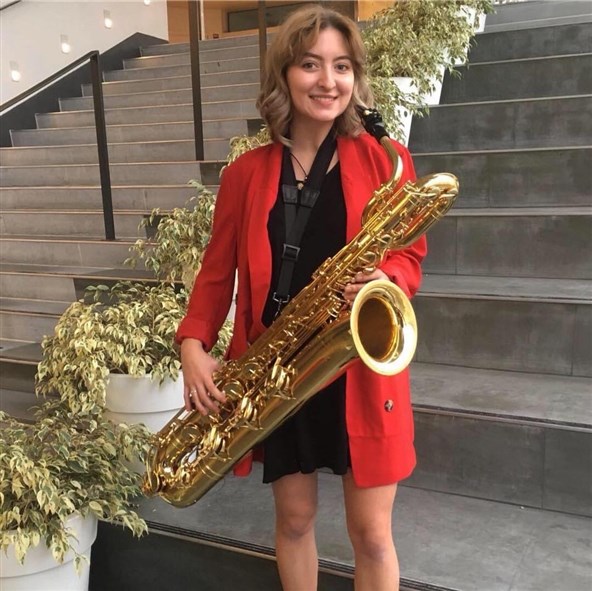 I believe in instructing in such a way that values a child's humanity and I strive to build a trustful relationship with my students. Every child has a different way of learning, and one of the joys of teaching is discovering what sparks a student's joy for music. I aim to make learning fun, meeting my students where they're at and exploring more from there.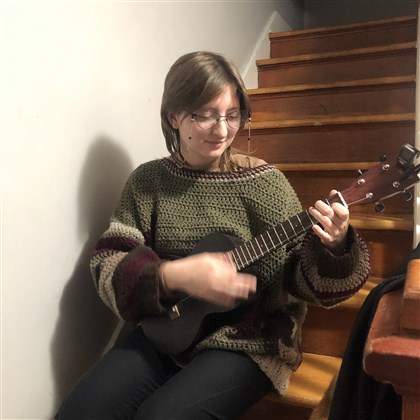 Today, I am studying Massage Therapy at the Canadian College of Massage and Hydrotherapy. I am happy to have settled into a life that allows me to foster my love for healing alongside my love for music. When I am not in school or teaching piano, you can find me on the rock climbing wall, working on a crochet project, or snuggled up with my cat watching a movie.
Lessons with Tori: I teach private piano to children, teens and adults. From beginner to Royal Conservatory/Christopher Norton Level 10. Ukulele from beginner to intermediate levels. Saxophone from beginner to advanced levels.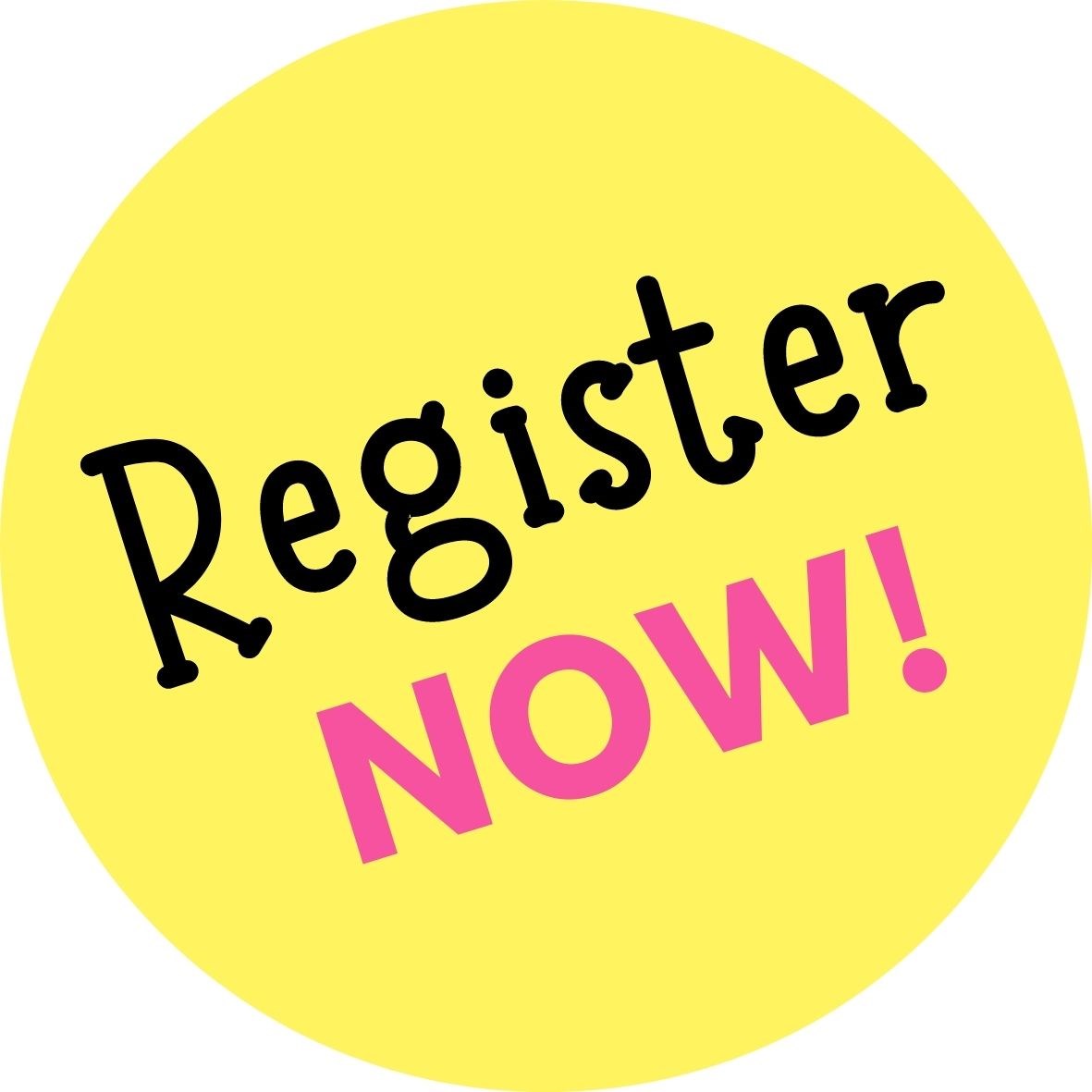 Beginner students
- Learn notes, basic terms, proper hand positioning, ear training and theory through both practical playing, writing and fun off the bench music games

Intermediate students
- Expand their knowledge of terms, ear training, theory and different music genres through both practical playing, writing and fun off the bench music games
- Have the opportunity to participate in the Royal Conservatory Examinations
- Have the opportunity to participate in the Kiwanis Music Festival
Advanced students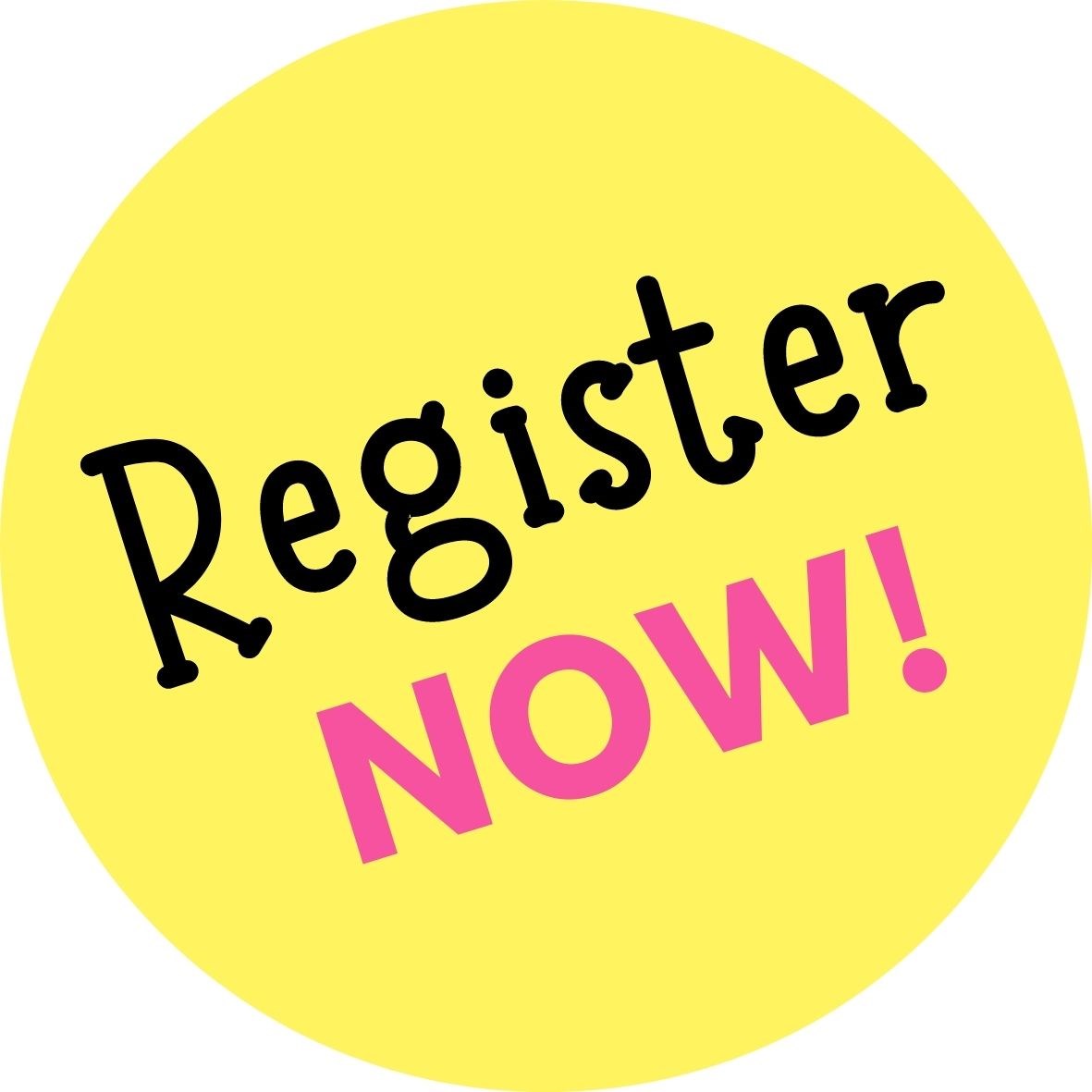 - Receive coaching and guidance on the pieces that they are learning such as help with musicality, expression, and other musical nuances
- Have the opportunity to participate in the Royal Conservatory Examinations
- Have the opportunity to participate in the Kiwanis Music Festival
- University/College admissions preparations