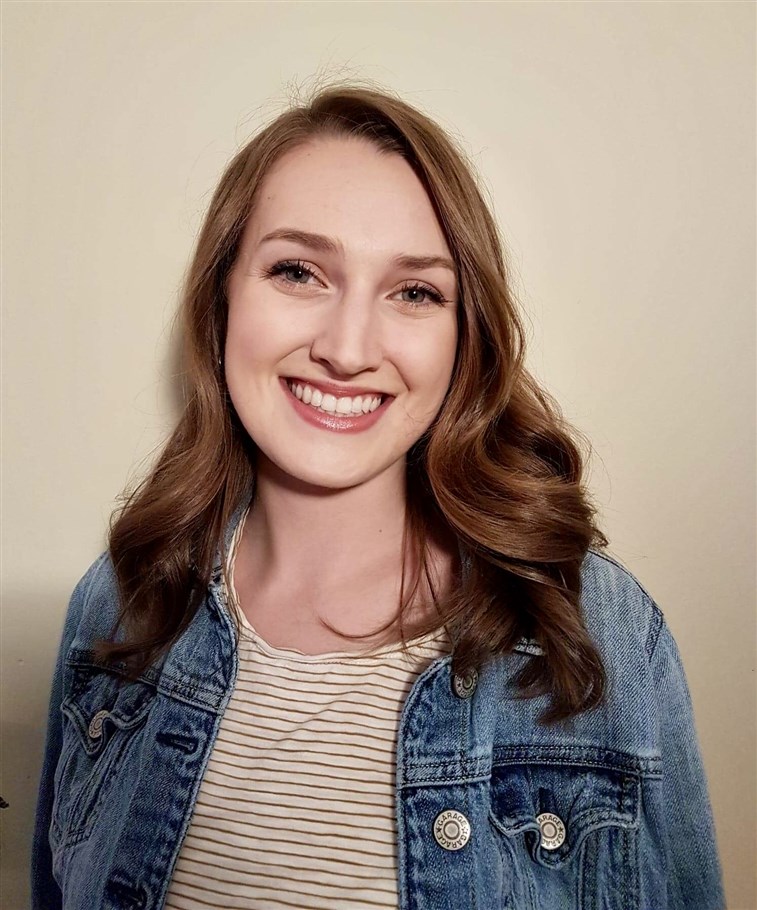 Michelle Riley
Hello music makers!
I was born and raised in Shelburne, Nova Scotia, and after 10 years away I have officially moved back home! I'm thrilled to continue my musical career in my home province.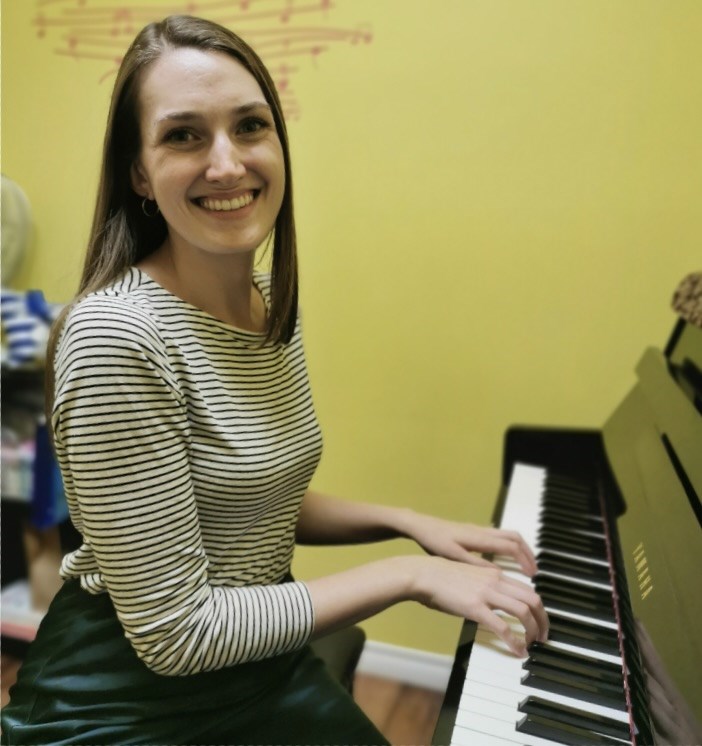 After noticing me tinkering on the piano on my own, my parents enrolled me in formal piano lessons at age 6. I continued with piano lessons until I made the switch to classical voice training at age 16, following in the footsteps of my grandmother. I earned a Bachelor of Music degree from Mount Allison University in 2017, and a Master's of Music degree in Voice Performance from Western University in 2019.
I have loved performing from a very young age, and have sung roles in many operas and musical theatre productions. Some highlights include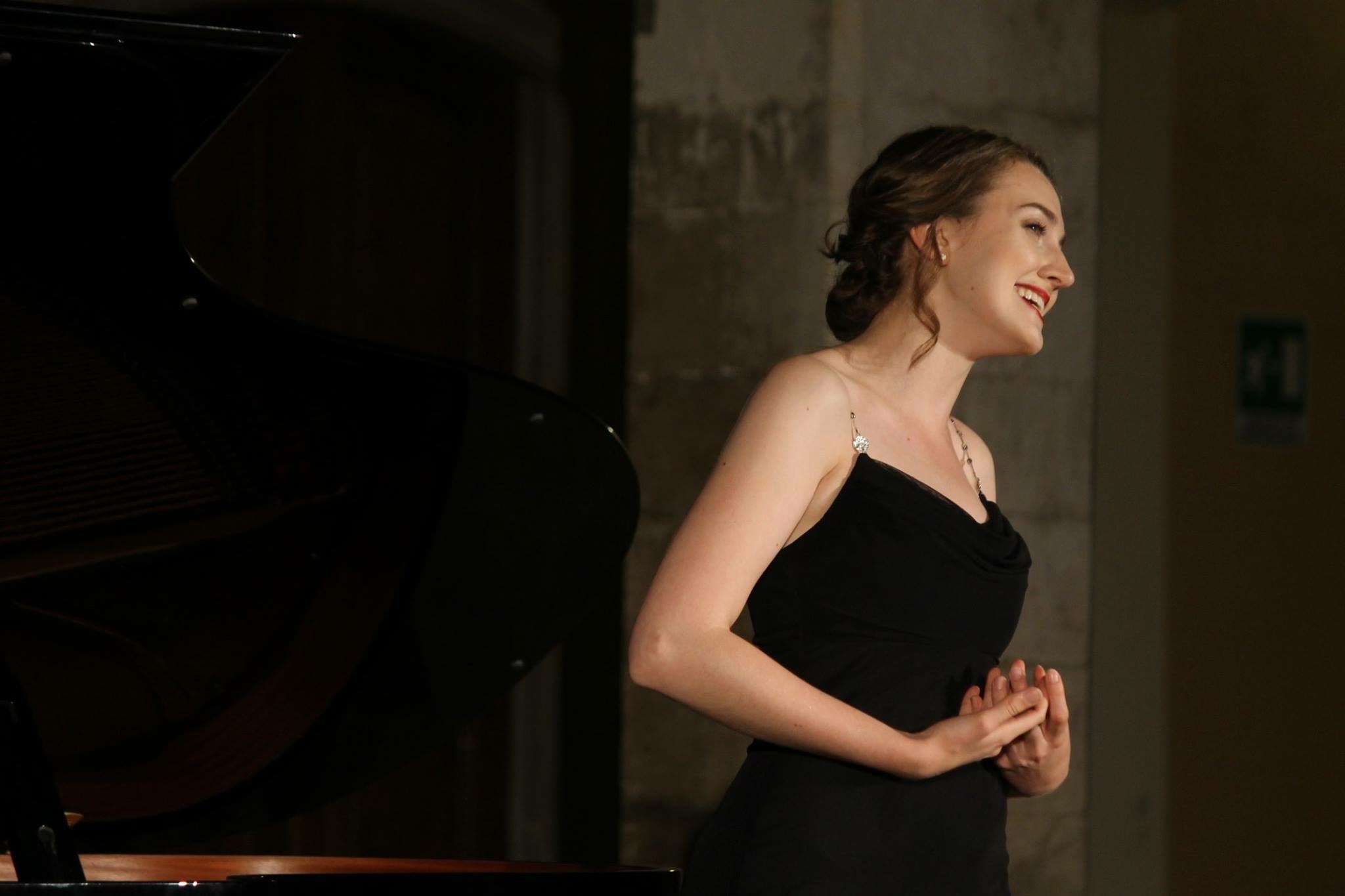 Hope Harcourt in Anything Goes (Garnet and Gold Musical Theatre Society), Vivienne Kensington in Legally Blonde (Garnet and Gold Musical Theatre Society), Frasquita in Carmen (Western University Opera Workshop), Donna Elvira in Don Giovanni (Halifax Summer Opera Festival) and Susanna in Le Nozze di Figaro (Western University Opera Workshop).
After completing my Master's degree, I moved to Vancouver, BC in 2019, and promptly began my music teaching career. Participating in the musical development of my students inspired me to continue my own professional development. This led me to become a Certified Teacher with the Royal Conservatory of Music, with specializations in Elementary Piano and Elementary Voice. I love teaching piano and voice in both private and group settings.
I enjoy teaching students of all ages, and I cherish the special relationship I'm able to share with them. I am committed to providing a well-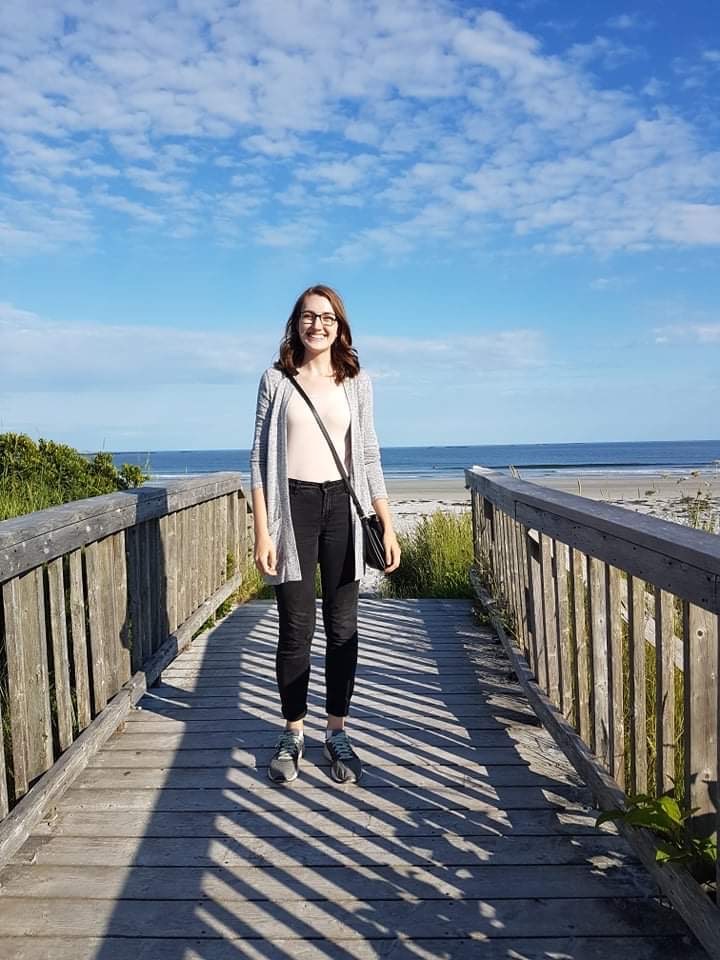 rounded musical education to both my piano and voice students. It fills me with so much joy to see the wonderful progress these budding musicians make!
When I'm not teaching, you can often find me on beach walks, doing ballet (I'm just a beginner!), painting, or reading a good book!
I'm so excited to embark on the journey of music with you!
Voice lessons with Michelle:
I teach private voice lessons to all ages of students, from young children learning about their voices for the first time to young adults preparing for auditions.
I specialize in:
• Preparing students for recitals and other performances
• Royal Conservatory of Music examination preparation for all levels
• Helping you to appreciate your unique voice and to reach your singing goals!
Lessons may include:
• Developing a skillset of breathing and singing techniques
• Learning a variety of repertoire in different musical styles
• Thoughtful text interpretation and musicality
• Sight singing exercises
• Ear training exercises
• Music theory
Piano lessons with Michelle:
I teach private piano lessons to all ages of students, from beginner to intermediate levels.
I specialize in:
• Preparing students for recitals and other performances
• Royal Conservatory of Music examination preparation from Preparatory Levels to Level 4
• Pop accompaniment for singing and playing simultaneously
Lessons may include:
• Developing an understanding of proper hand positions and playing technique • Using method books to learn fundamental concepts
• Learning a variety of repertoire in different musical styles
• Sight reading exercises
• Ear training exercises
• Music theory