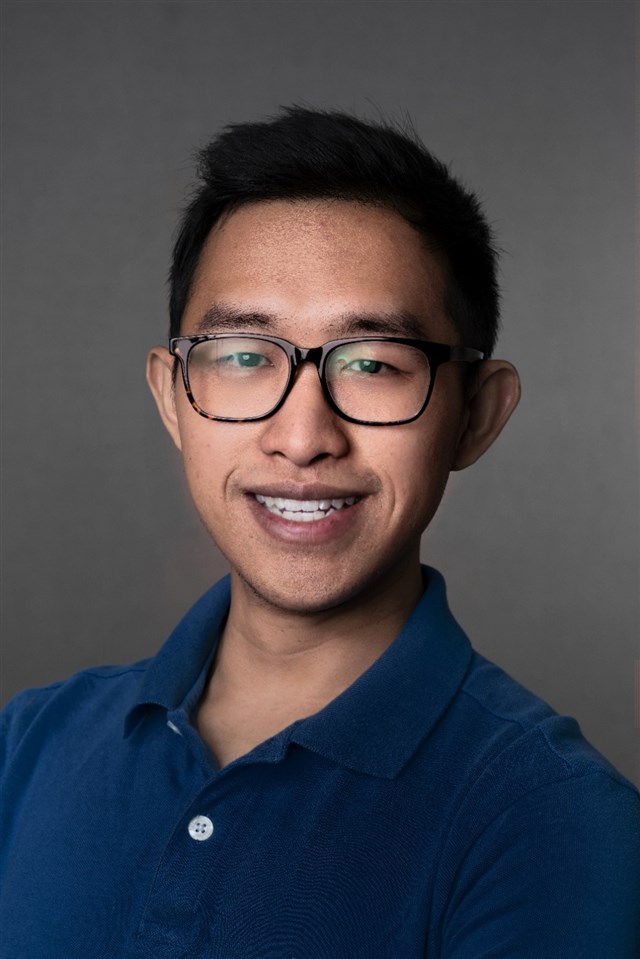 Dennis Chan
Bringing you perspectives from halfway across the world
My name is Dennis and I'm a composer / pianist from Hong Kong. My journey with the ivories began when I was 5. Like every child, my curiosity led to my love at first sight with the instrument. I remember every time when I was at my aunt's house, I would meddle with the keys, causing a stir and dissonance. My parents would tell me to get off the bench until one day, they found themselves in a conundrum, they could no longer do that! My aunt has decided to gift us with her 1980 U1 Yamaha, the very upright piano that sparked my initial connection, along with a teacher who would soon become the centerpiece of shaping the child's musical future.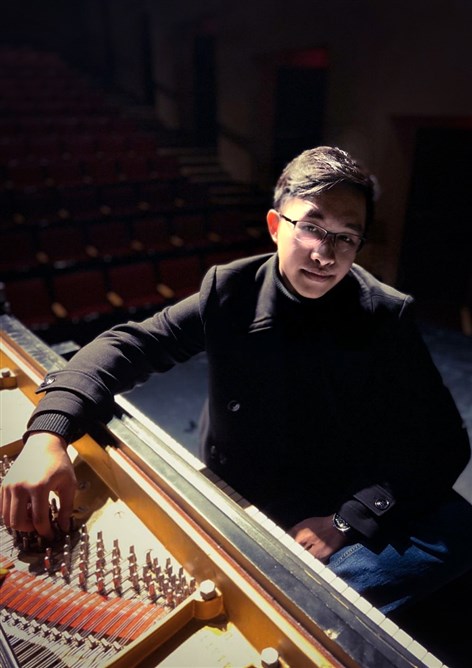 From the age of 5-12, I was closely associated with the
Associated Board of Royal School of Music
(ABRSM) curriculum. I would pass exams with solid distinctions and often find myself skipping grades, earning my way to becoming an elementary school pianist for the school choir. I was also honored with the position of playing for the assemblies, a time where students would gather and sing hymns. By the time I entered junior high, I was already a Grade 7
ABRSM
certified pianist (an equivalent to
Grade 9 RCM
).
Birth of a Composer
High school gave me the opportunity to understand the concept of arts. At its very core, the values and mindsets, the willingness to give in and react to your surroundings. For a brief two years, I was a performer at the Theater & Drama Department, where I acquired skills in the areas of Improvisation, impressionism…etc
The cinema, the motion pictures, the earth shattering orchestral soundtracks ushered me into the world of composing. The piano skills, the musical understanding, the theory knowledge I acquired a little over a decade ago was able to translate into original motific passages and complex voicings. This passion led to multiple Championships & Honorable mentions at Film festivals and was eventually affirmed 6 years later, when I was able to study under Canadian JUNO Award-winning composer Dr. Derek Charke. Under his guidance and intense scribal trainings, I completed and earned the coveted Bachelor Degree in Arts of Music Composition & Audio Technology at Acadia University in May 2022.
I have been a lifelong choral singer since elementary school with a recent singing track affiliated with Acadia University Chorus under the directory of Michael Caines, where I assumed the vocal role of a Baritone-Tenor alongside a 100 piece ensemble. With over 10 years of singing experience and a diverse background in arts, I am capable of delivering proper vocal techniques and practices that would usher my students into the world of theatrical performance as well as modern contemporary music, all while centering the concept of postures, dictions, pedagogies and expressivity.
Present
Based in Halifax, These days I often find myself improvising at the piano, creating covers and original soundtracks for film and media. On some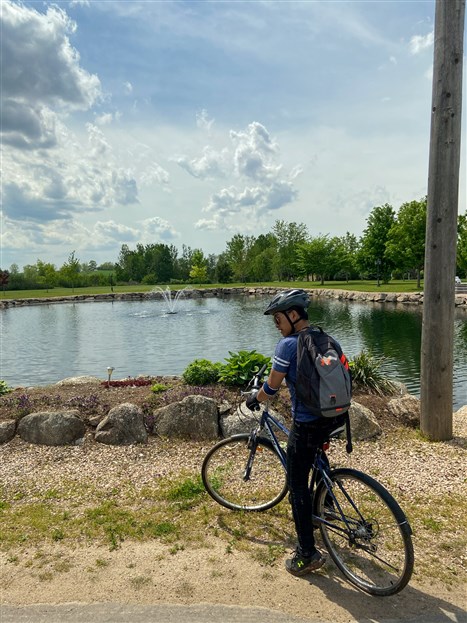 occasions, you'll also find me performing at a coffee house, on a guitar and singing over the melody line, or backing another singer on a keyboard. I have previously introduced piano to adults and helped them understand the musical concepts. I derive great joy into seeing growth and the fruition they uncover from discovering their potential in the world of music.
Hobbies:
Extroverted and Outdoorsy, I love traveling and hanging out with friends. I enjoy ice skating, skiing and cycling down the Harvest Moon Trail.
The Method
Coming from a multicultural background, I am naturally endowed with the ability to speak multiple dialects (Cantonese, Mandarin and English) at native levels. My method centers around growth and open mindedness where I also place high importance on empathic delivery. I foster music as a fluid connection with one's inner psyche, where you are encouraged to establish a musical identity through tailored materials and progressions.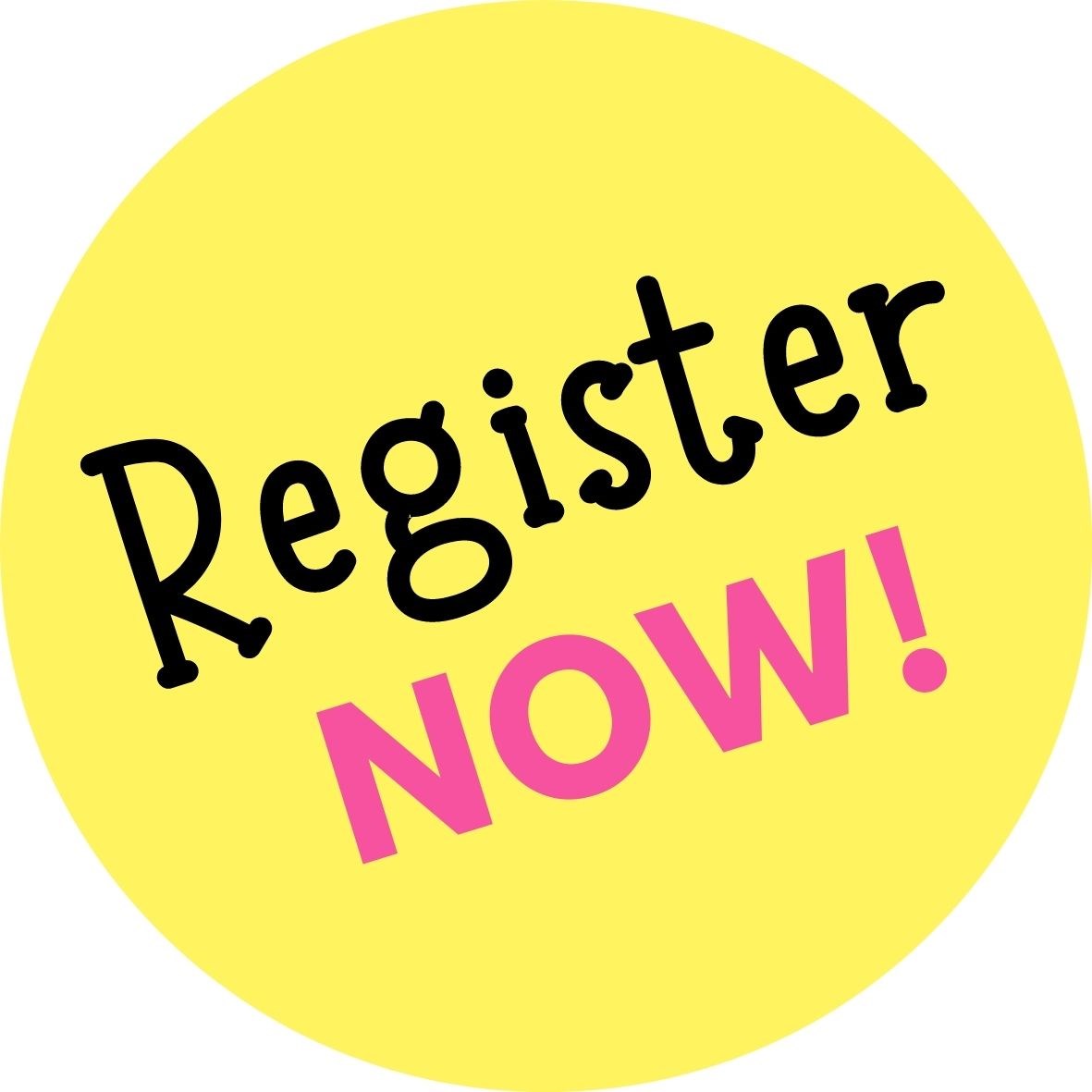 Lessons with Dennis
I teach private piano classes to students from all age groups and levels ranging from beginner to advanced RCM curriculums.
Beginners:
As a beginner student, you will gain knowledge in the areas of:
Note Understanding (via Wunderkeys Primer levels)

Basic music terminologies & theories

Basic chord voicings (I , IV, V, I)

Ear training & Note familiarizing

Off the bench games that aim to promote music in a lively manner
Intermediate:
As an intermediate student, you will gain knowledge in the areas of:
Practical playing of repertoires (preliminary introduction / incorporation of RCM / curriculums)

Chordal structures and expanded knowledge in music theory,

Stepped-up pitch identifications and ear trainings

Opportunities to participate in Recitals / Exams
Advanced:
As an advanced student, you can expect to gain knowledge in the areas of: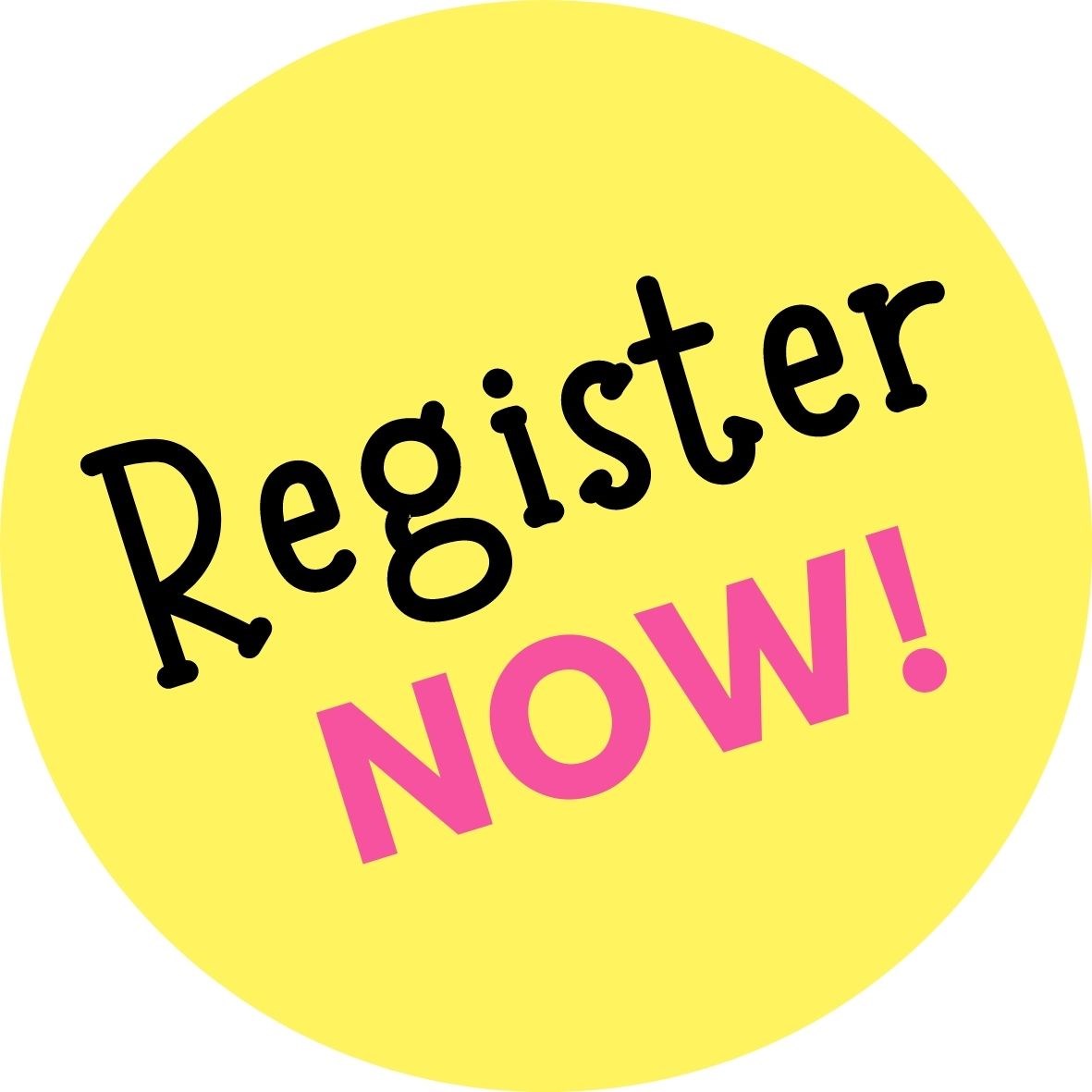 Expanded practical playing of repertoires (RCM Grade 5+)

Expanded understanding of techniques and approaches

Expanded understanding of general music theories, pitch identification and ear trainings

Opportunities to participate in Recitals / Exams / Festivals




*Advanced students may opt for composition lessons*
Singing lessons with Dennis:
I teach private and partner singing lessons to children, teens and adults.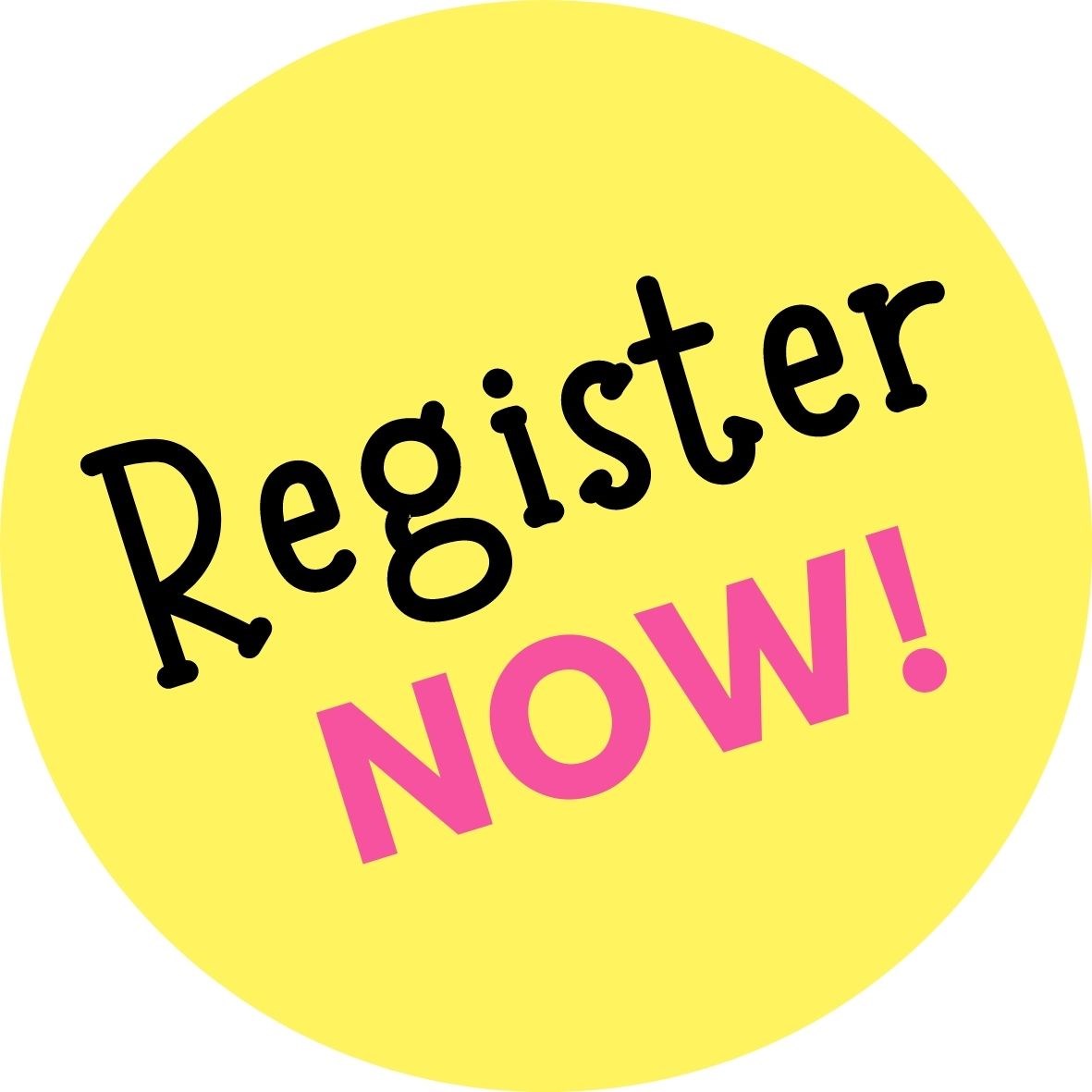 I specialize in:
Teaching beginners the music fundamentals needed to start their singing journey through songs, games, theory and play.
I offer a safe and accepting space for students to grow in music, performance, self love and confidence!
Lessons may include:
Healthy vocal and breathing techniques, singing and physical warm-up exercises, music theory study, ear training and sight singing activities, character development, performance preparation, and music games!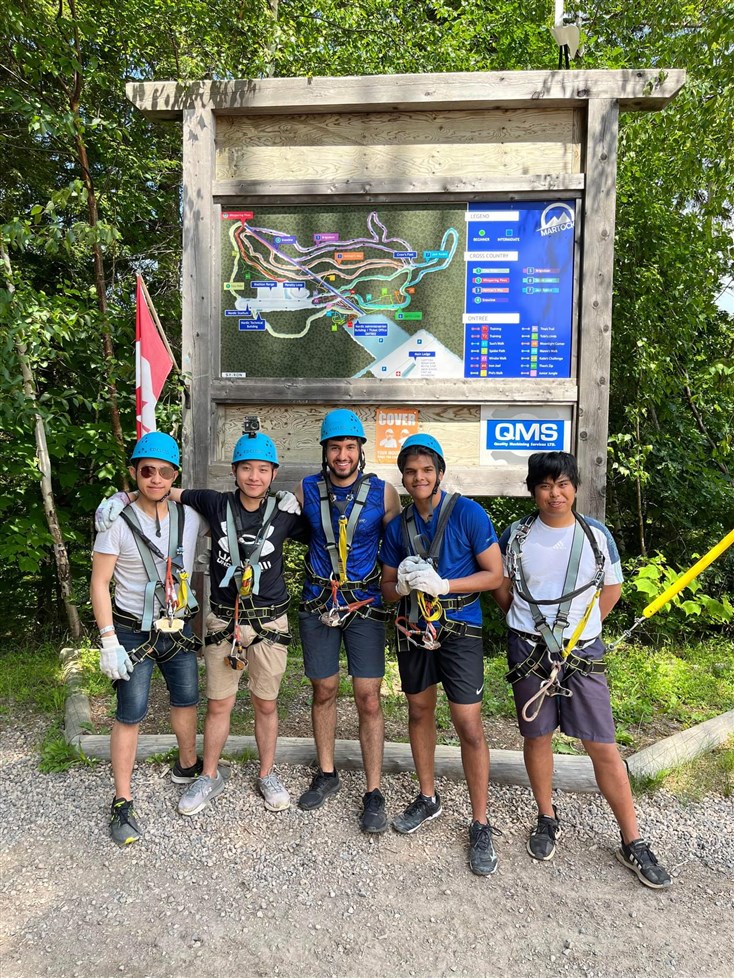 Dennis adventuring with friends!