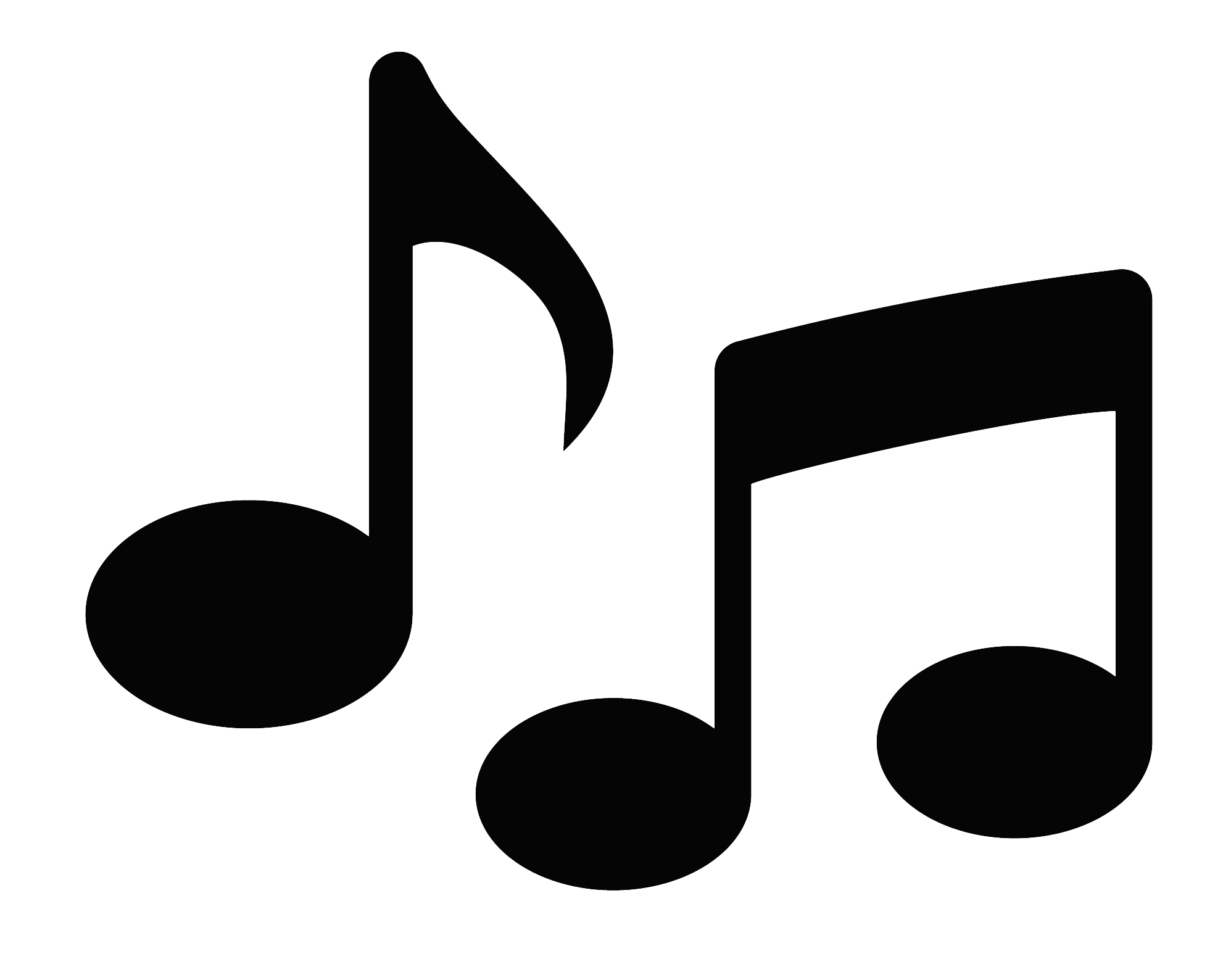 The safety and well being of our students, their families and our teachers is top of mind for us at Accents Music Learning Centre. Please read through the following Covid Safety Guidelines before attending lessons:
*Update: Monday, October 4th, 2021*
As per NS Government guidelines,

We will be requiring proof of vaccination for all students aged 12 and older participating in our one on one, in person lessons as we fall under the category of recreational activities.

Any students aged 12 or older must present proof of vaccination to continue with in-person lessons. Please visit

https://novascotia.ca/coronavirus/vaccine/#proof-of-vaccination

to review the 3 accepted forms of your Nova Scotia Provincial Government Approved Vaccination Record.

Your teacher will email you a proof of vaccination consent form. If you sign it and return it and show us the proof of vaccination (either electronically or printed), we will check off that we have seen it and that record will apply to all lessons going forward. Our record will only include a checkmark that we have seen the proof on a spreadsheet of student names. No other personal information will be recorded. If you choose not sign the consent form, we will need to see proof of vaccination each week at the lesson as a record will not to be kept.

Thank you for your cooperation and helping us to make one on one lessons a continued part of everyone's lives.
1. Disclosure & Screening
a. Before arriving at lessons please ask yourself: Are you or anyone in your household exhibiting any symptoms related to covid-19 (new or worsening cough, fever, runny nose, etc. If you are unsure of symptoms please call 811).
b. If you, your child, or anyone in your household is sick, please do not come to the lesson. This is of the utmost importance to keep others safe. Please contact your teacher if anyone in your household has symptoms. If the student is feeling well enough to do so, we will have a video lesson at the scheduled lesson time. If doing a video lesson, please be online and ready, with a fully charged device, and all lesson materials.

c. In the event that your teacher has any symptoms; we will move to a video lesson, and your teacher will not allow any "in person" lessons until receiving a negative covid-19 test result.
2. Keeping distance – All lessons have been scheduled to have a 3 minute gap at the end of the lesson to properly disinfect all areas and to allow for distancing (except lessons with students from the same household).
a. Only one student is allowed inside the home/centre at a time (unless it is a young child being accompanied by a parent/guardian or a sibling waiting for their back to back lesson time).
b. There will be no other people allowed in the home/centre besides the student. If you have other children, please make arrangements to not bring them with you, to visit a local park/playground or wait in the vehicle.
3. Masks – All students and parents/guardians will be required to wear a mask for the entire duration they are in the home/centre. The only exception will be for voice students and teachers using a Vocal Pop Screen. (It is a good idea to always have a spare mask in your music book bag or in a ziplock baggie attached to your binder.)
4. Hand Sanitizer– All students and parents will be asked to use the provided hand sanitizer upon entering the centre.
5. Disinfecting – all surfaces in the centre space and on the piano will be disinfected between students.
6. Reducing exposure - To reduce the chance of spreading illness via surfaces, students must bring their own pencil, eraser, colored pencil/crayons/markers, highlighters and ruler to their lessons. Homework will be sent electronically to students/parents at the end of each lesson via email or through the My Music Staff Student Portal. It is the student/parents responsibility to check the homework at each practice session as it contains important information pertinent to the students at home practice.
Please acknowledge that you have read, understand, and agree to the above agreements at your initial Meet and Greet video call.
Please be considerate of others and follow these safety measures. If you have any questions, concerns, or ideas, please feel free to reach out to us at accentsmlc@gmail.com