Elizabeth Humphries
Welcome new friends!
I am a proud Nova Scotia girl, born and raised. Though life has taken me to live in many Canadian provinces over the years, there is simply no place like home. I officially moved back to Halifax 7 years ago from Winnipeg, MB, and have been focused on performing and teaching in my beautiful home of Nova Scotia ever since.
When I'm not teaching or performing, you might find me on an adventure around the province, relaxing on the beach, swimming in a lake (I'm pretty much a fish!) reading, doing yoga or meditating (oooohhhmmmm).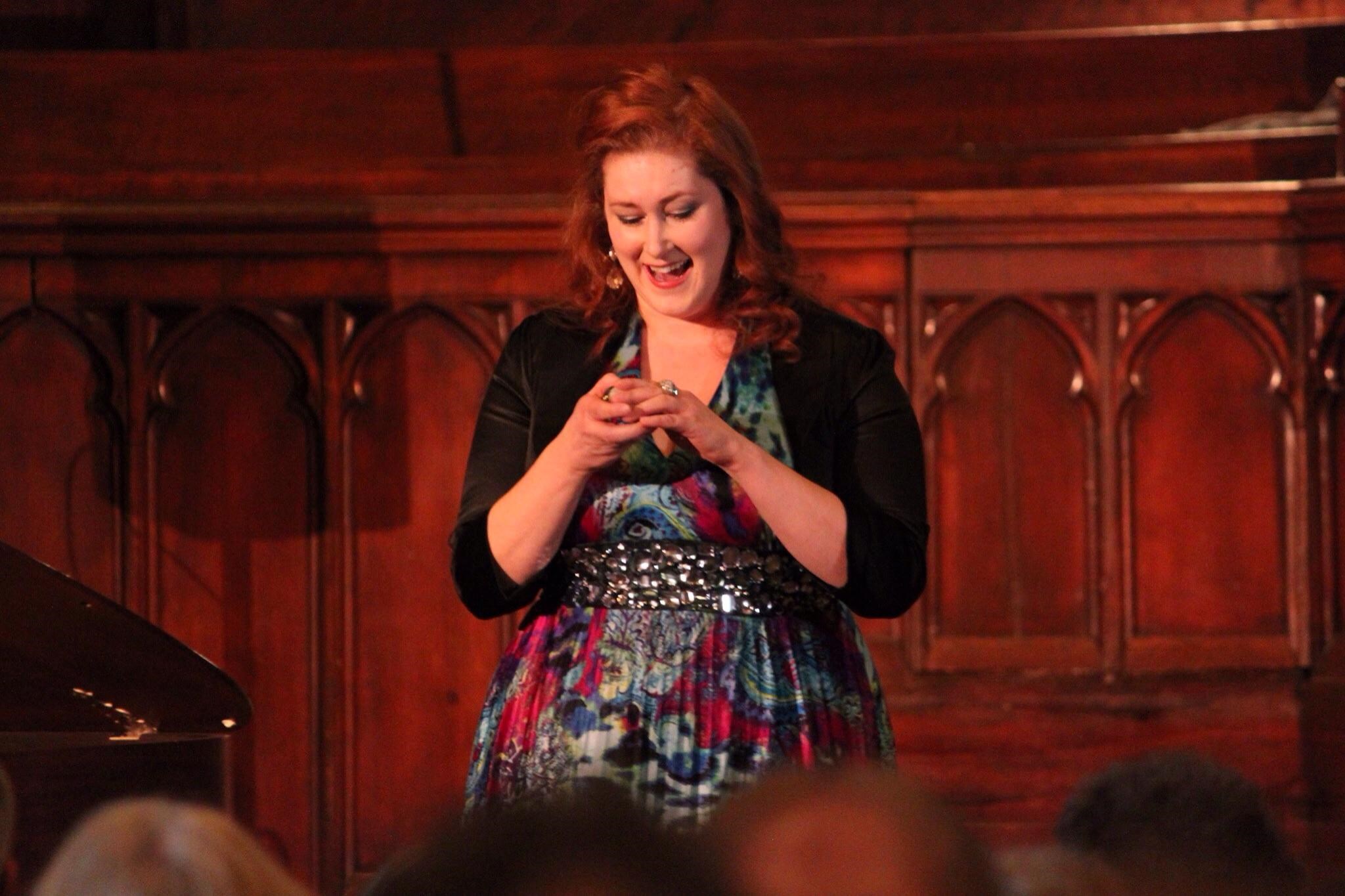 I was introduced to music and singing as a child when I joined my church choir. No one in my family could understand where I got the musical "bug" from, but once it bit, it never let go! From church choir I went on to join musical theatre groups, sing in community choirs and take up various musical instruments like piano, guitar, violin and the flute.
Throughout my teens and early 20's, I became an active performer with Neptune Theatre and other theatre companies and productions. I was also a regular participant in Kiwanis Music Festival vocal classes. As a member of a local competitive girls choir, I traveled across Canada and even got the opportunity to perform at Carnegie Hall in New York. I was also a member in rock, funk and folk bands as a singer and pianist during this time.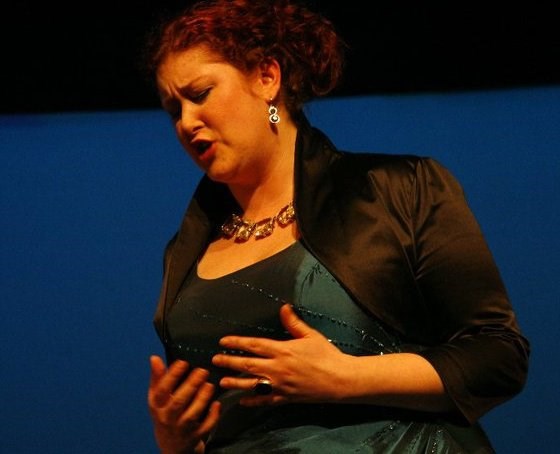 I eventually moved to Vancouver, BC where I received a diploma in Audio Engineering/Production from Pacific Audio Visual Institute. But I found that I was always on the opposite side of the recording studio glass doing the singing instead of the production assignments at the console! So I went on to attain a Jazz Vocal Diploma from Capilano University. It was amazing to learn how to scat and really sing with a live jazz band and play the piano with jazz style and technique. But I still wasn't done learning. I just needed to know how to hit those operatic high notes! So I pivoted to classical/operatic studies in Winnipeg, MB where I completed my degree in Classical/Operatic Voice Performance.
Some performance highlights of my career thus far include: a professional choir tour of Italy; singing the role of Lady Billows in Albert Herring (Opera NUOVA); Donna Francesca in Angela and her sisters (U of M Opera Theatre Tour); Blanche in Dialogues des Carmelites (Halifax Summer Opera Festival); Fiordiligi in Cosi fan tutti (Manitoba Underground Opera); Soprano soloist in Handel's Messiah (Westworth Oratorio Project); Strauss Lieder Concert (MUO); soprano soloist in Haydn's Stabat Mater (WOP).
I also had the pleasure of being a founding member and owner of Three Little Bird Productions. A company focused on delivering jazz and classical voice concerts as well as opera productions written and performed for children.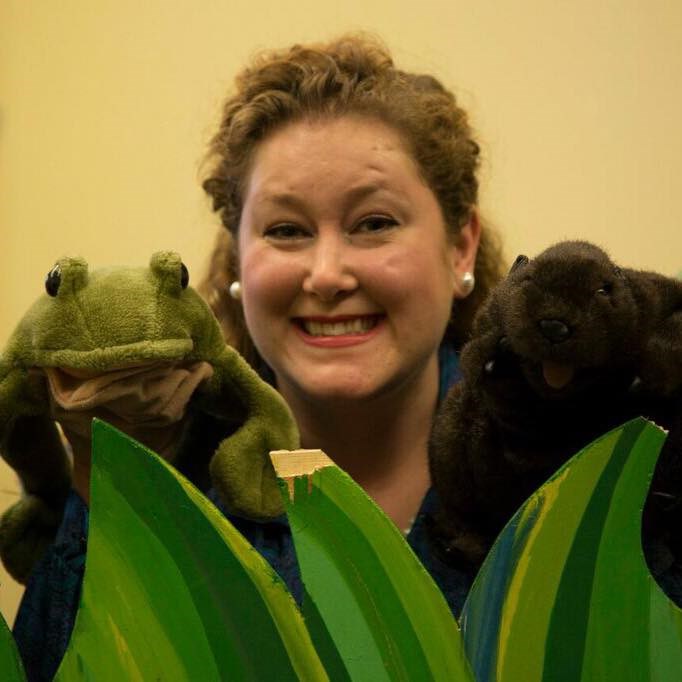 Over the past 15 years, I have dedicated much of my time to teaching piano, voice, and theatre to students of all ages. In addition to teaching private piano and voice lessons, I currently teach group music and voice classes at Stagecoach Halifax, a performance arts school for children ages 4-18.
It is such a joy for me to guide students in discovering their own musical and performance capabilities and watching them grow into more than they ever thought was possible!
With kindness,
Elizabeth ♥
I teach private and group voice lessons to students ranging from beginners to professionals. From age 9 to adult (consideration will be given to younger singers who are auditioning or competing). I teach musical theatre, pop/rock, jazz and classical styles of music. I specialize in preparing children and teens to perform at Music Festivals, preparing for roles and auditioning for performances or university entrance. I don't take a "one style fits all" approach. I am experienced in teaching belting, mixed voice and classical singing techniques. I base my pedagogical approach on the goals of each student and meet them at their current vocal abilities. I then design a long term teaching plan and work with the singing to attain our mutual vocal goals!
I specialize in:
Preparing children and teens to compete in the Kiwanis Music Festival - with many students receiving top placements and being invited to compete at the Provincial Music Festival.

Audition preparation for both young and professional actors and performers, and university audition preparation.

Royal Conservatory of Music examinations

I offer a safe and accepting space for students to grow in music, performance, self love and confidence!
Lessons may include:
Healthy vocal and breathing techniques, singing and physical warm-up exercises, music theory study, ear training and sight singing activities, character development, performance techniques, staging for musical theatre repertoire, performance preparation, and for the young ones - music games!
Piano lessons with Elizabeth:
I teach private piano to children, teens and adults. From beginner level up to Royal Conservatory/Christopher Norton Level 5. My approach is to make sure students learn the core skills and requirements of piano, while always sprinkling in some of the music and styles that get students excited to play!
I specialize in:
Preparing young students to compete in the Kiwanis Music Festival - with many of my students receiving top placements

Child, teen and adult lessons

Singing while accompanying oneself on the piano
Lessons may include:
Trusted piano method books, music theory, pop and jazz music, chording, singing while playing piano, ear training and sight singing activities, performance preparation, song writing, and everyone's favourite - music games!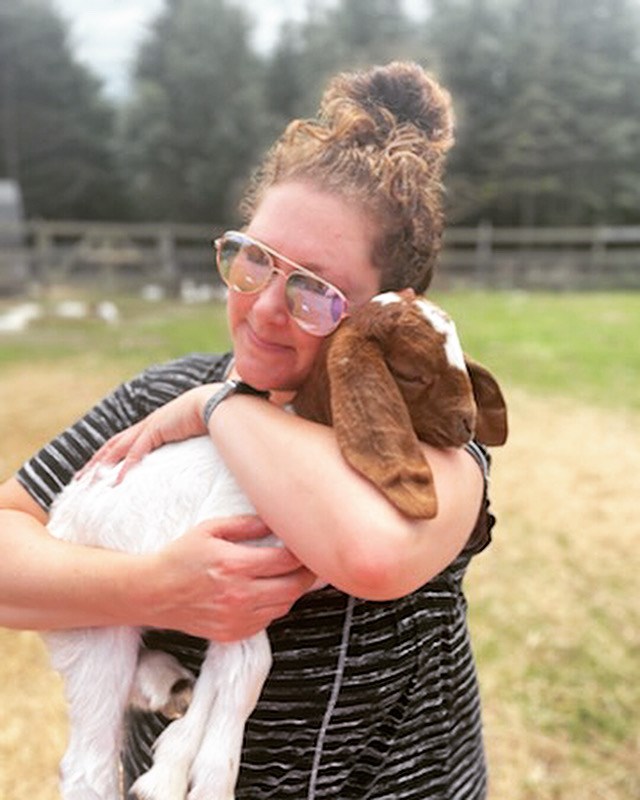 CLICK HERE TO LEARN MORE ABOUT LESSONS AT ACCENTS MUSIC!